On the journey towards change, you need something or someone to get you moving. You need courage, motivation, the ability to see things from many angles and the readiness to give up your own prejudices. Novice is your guide on the journey towards better choices, enthusiasm and success.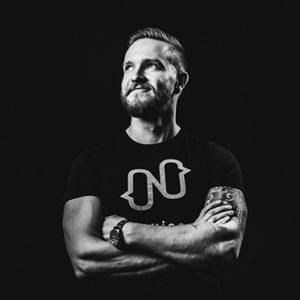 Antti Savola
+358414626892
antti.savola@novice.fi
LinkedIn ›
Novice Oy
Business ID: 2940698-7
Home Seinäjoki
With Novice's guidance, professionals for changing the world are made. Get in touch!